6 tags
13 tags
13 tags
12 tags
9 tags
12 tags
12 tags
6 tags
11 tags
12 tags
7 tags
11 tags
10 tags
SEEKING YOUNG ANDRO FEMALE FOR BOOK COVER PHOTO...
Hey everyone, can you please signal boost this? CASTING FOR QUEER BOOK COVER PHOTO SHOOT: Casting for the cover of author Rhiannon Argo's upcoming queer young adult novel. Looking for model in either New York City or San Francisco to be photographed by Amos Mac between March and June with the following features: Female, caucasian, dark chin or shoulder length hair (can vary), who looks...
8 tags
6 tags
10 tags
6 tags
10 tags
14 tags
6 tags
6 tags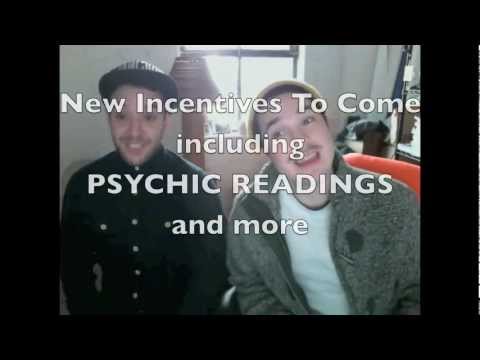 9 tags
capere-illos-et-occidere asked: dig your work.
8 tags
10 tags
10 tags
5 tags
8 tags
12 tags
11 tags
9 tags
8 tags
5 tags
14 tags
Huffington Post: Transgender Artists You Should... →
Sorry everyone, I posted the wrong link earlier! Here is the real deal article link & a new version of the original post: Flattered to be on this list with incredible artists from both current day as well as some true legends who have passed. Huffington Post published this yesterday for Trans Day of Remembrance: "In honor of the date we're celebrating our favorite transgender and gender...
12 tags
4 tags
10 tags
14 tags
7 tags
2 tags
11 tags
Dear Followers: Can I give you a gift?
I know I don't really talk on here, ever. I prefer to use this blog solely as a way to release my latest work to the people who care about it the most before the photograph goes anywhere else. That being said, I want to give you something for free because I'm honestly grateful for the diverse amount of followers I have. My question for you: If I gave a contest winner a large photo...
5 tags
16 tags
9 tags
12 tags
11 tags
4 tags
9 tags
7 tags